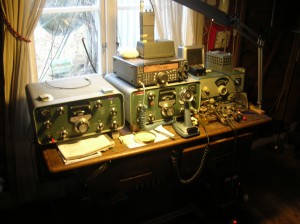 Mr X radio communication equipment in his house 2006. Foto A Jallai
Mr X radio communication equipment in the 1950s. Photo A Jallai
Kvalificerat hemligt/Top Secret document from the Karlskrona event 1984, released by the Swedish gouvernment 2010. It´s a report about the enemy submarine intrutions in Karlskrona in february 1984. Photo Anders Jallai.
Soviet Submarine India Class. With two DSRV 1837K (mini-subs). Also used by Spetznaz marine troops during 1976-1994. Officially two India Class were in use. 2 engines, 2 propellers, endurance 45 days, diving depth 300m, 2 periscopes, crew 94, speed 15 kt, dimensions l 106m x 9,7m x 10m.
Soviet India Class submarine. Used for submarine rescue operations carrying to IRM amphibious reconnaissance vehicles; these are capable of travelling along the seabed on tracks as well as operating in the normal swimming mode. Two Indias were built, and deployed with the Northern and Pasific Fleets 1976-1994. India Class are also believed to operate in support of Spetznaz special operations brigades. (Submarines of the world, Robert Jackson 2000 Amber Books)
GOLF-II Class, six stationed in the Baltic Sea from the end of 1970. Four still in service 1990 in Paldiski. Golf II had nuclear missiles. One converted to a minelayer and two to command posts. Photographed several times by the Swedish Airforce. L 98,9m x 8,2m x 8,5m.
Greeting card from Swedish Security Police Chief, Otto Danielsson to Mr X for the help with Soviet spy Stig Wennerström. Photo A Jallai.
The House of Gunnar Anderson. Photo A Jallai
Mr X is transferring a message. Photo A Jallai
Mr X own key to Soviet spy Stig Wennerströms house in Djursholm outside Stockholm. Photo Säpoarchive.
Footprint of Mr X shoe in Wennerströms house. Photo Säpoarchive.
The shoes that match the footprint in Wennerströms house and belongs to Mr X. Photo A Jallai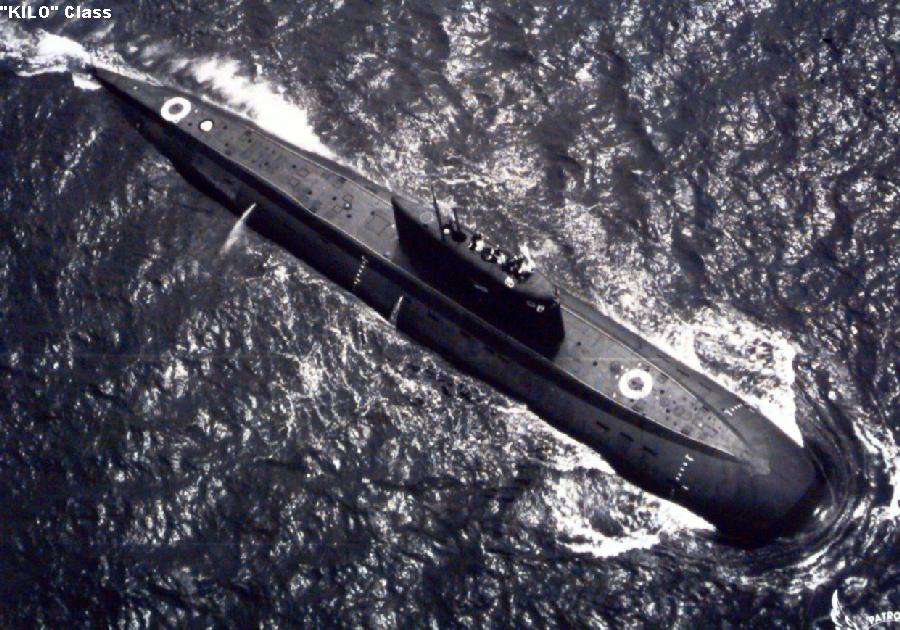 Soviet Kilo class attack submarine. Entered service 1982. First seen in the Baltic Sea 1984. The boats are mainly intended for anti-shipping and anti-submarine operations in relatively shallow waters. 70 x 9,9 x 6,2 meters. Speed 12 kt surfaced, 25 submerged. Max depth 300 m. Endurance 45 days.