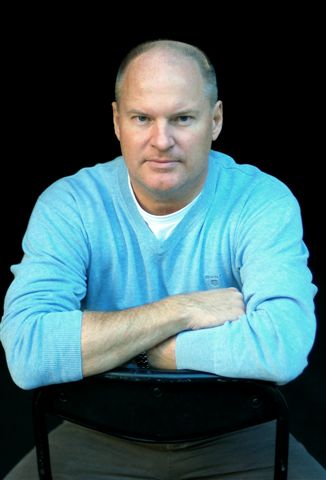 Anders Jallai is a diver and former fighter pilot. He led the research after the Soviet submarine S7, recovered in the Stockholm archipelago 1998. He is best known for his decisive action when the missing Swedish DC-3 airliner eventually was found at 125 meters depth in the Baltic Sea 2003. He was rewarded for this with H.M. The King's Gold Medal and was named Project Manager of the Year by the Swedish Project Academy. Inside Spy is his first novel.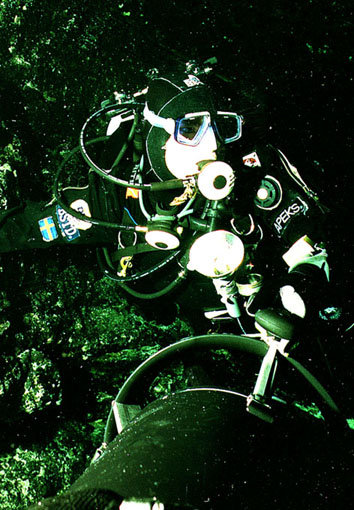 Anders Jallai in Ginnie Springs 1998. (photo J Candert)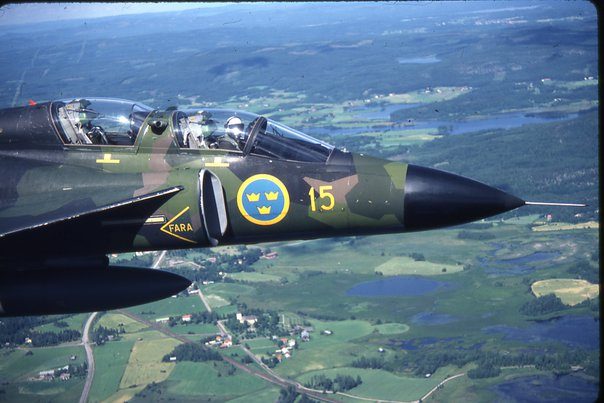 Anders Jallai, training Swedish Airforce 1984, Viggen 37. (photo C-J Wallberg)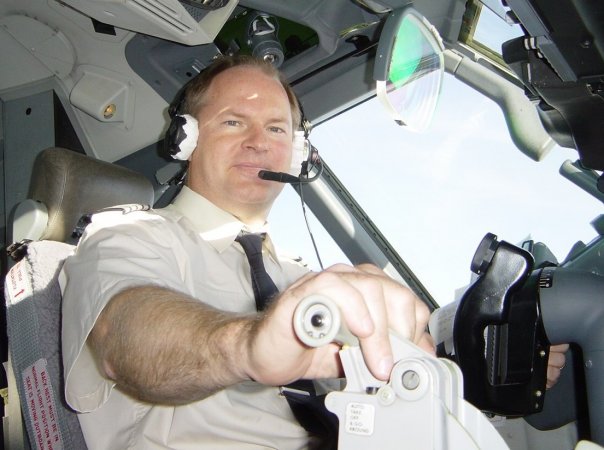 Anders Jallai in Boeing 737.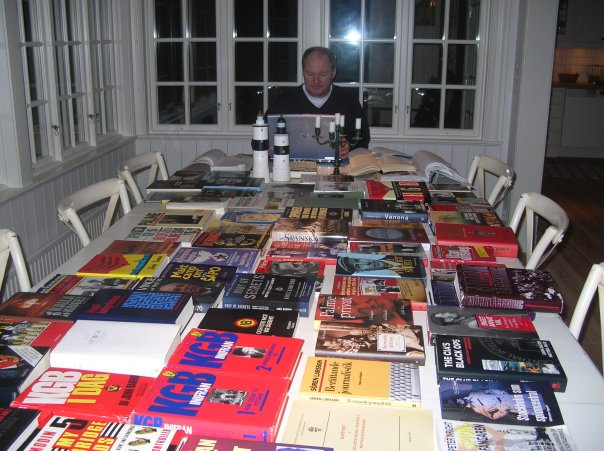 Anders Jallai, writingsession.
Anders Jallai, DC-3 project 2003. (photo C Douglas)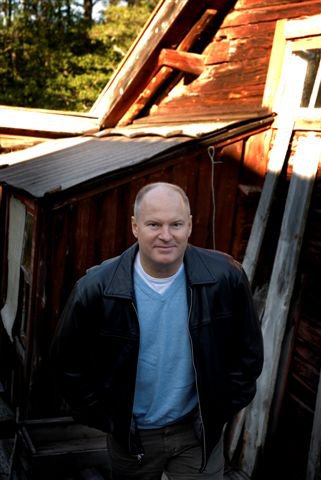 Anders Jallai in Grisslehamn. (photo Ulla Montan 2009)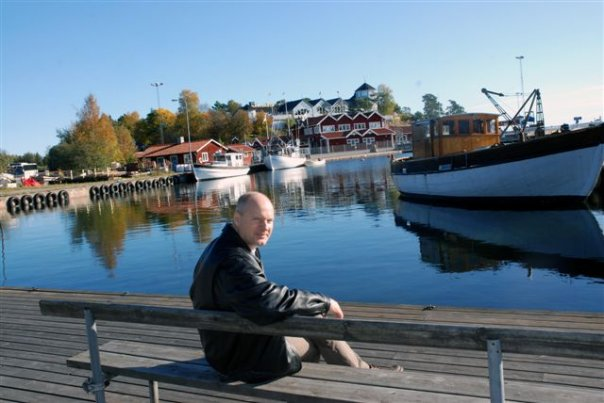 Anders Jallai in Grisslehamn. (photo Ulla Montan 2009)